Energy is a multinational Danish company with a market capital of £250 million in the UK alone and a world leader in offshore wind power
Offshore wind is often shrouded in myths. DONG Energy UK commissioned Firedog to create a nationwide campaign that would inform public opinion and promote offshore wind
We designed and built a microsite to work alongside the campaign. It addresses each theme in greater depth and seeks to target a wide audience through a range of interactive and informative content.
William Shakespeare was an English poet, playwright, and actor, widely regarded as the greatest writer in the English language and the world's pre-eminent dramatist. He is often called England's national poet, and the "Bard of Avon".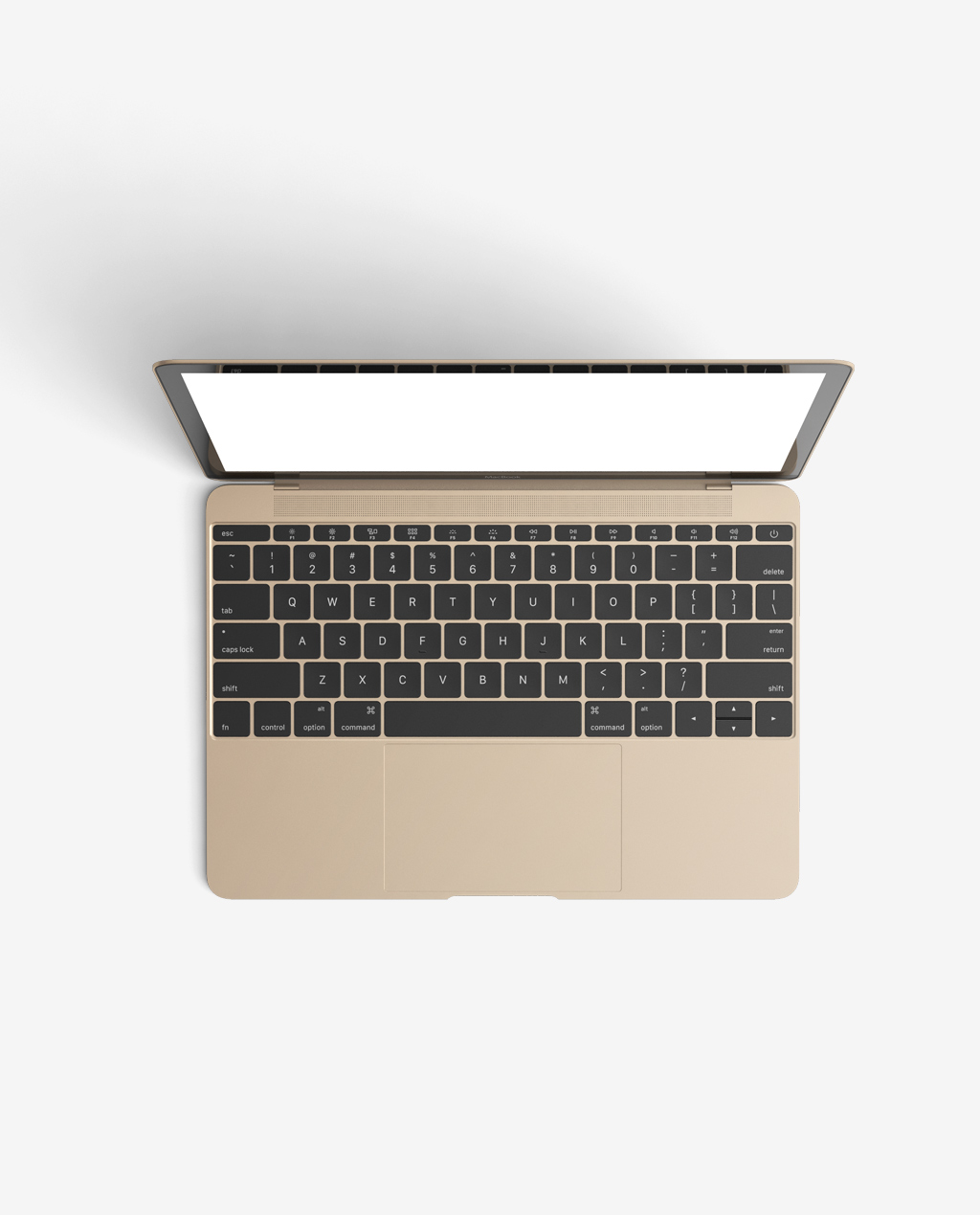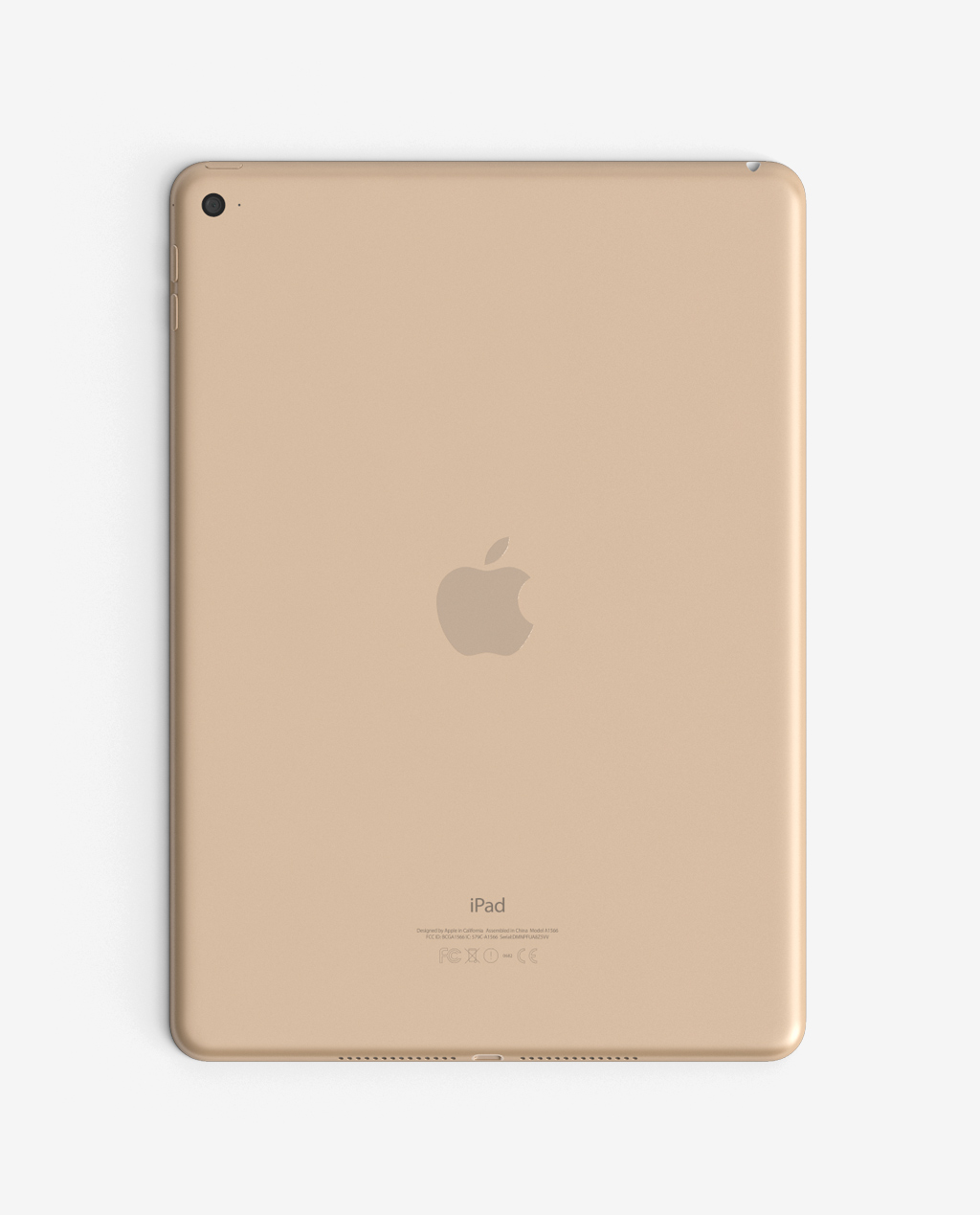 Off grid content. You can overlap elements and site sections. Isn't that cool?